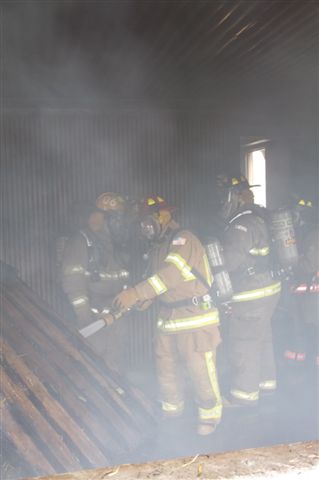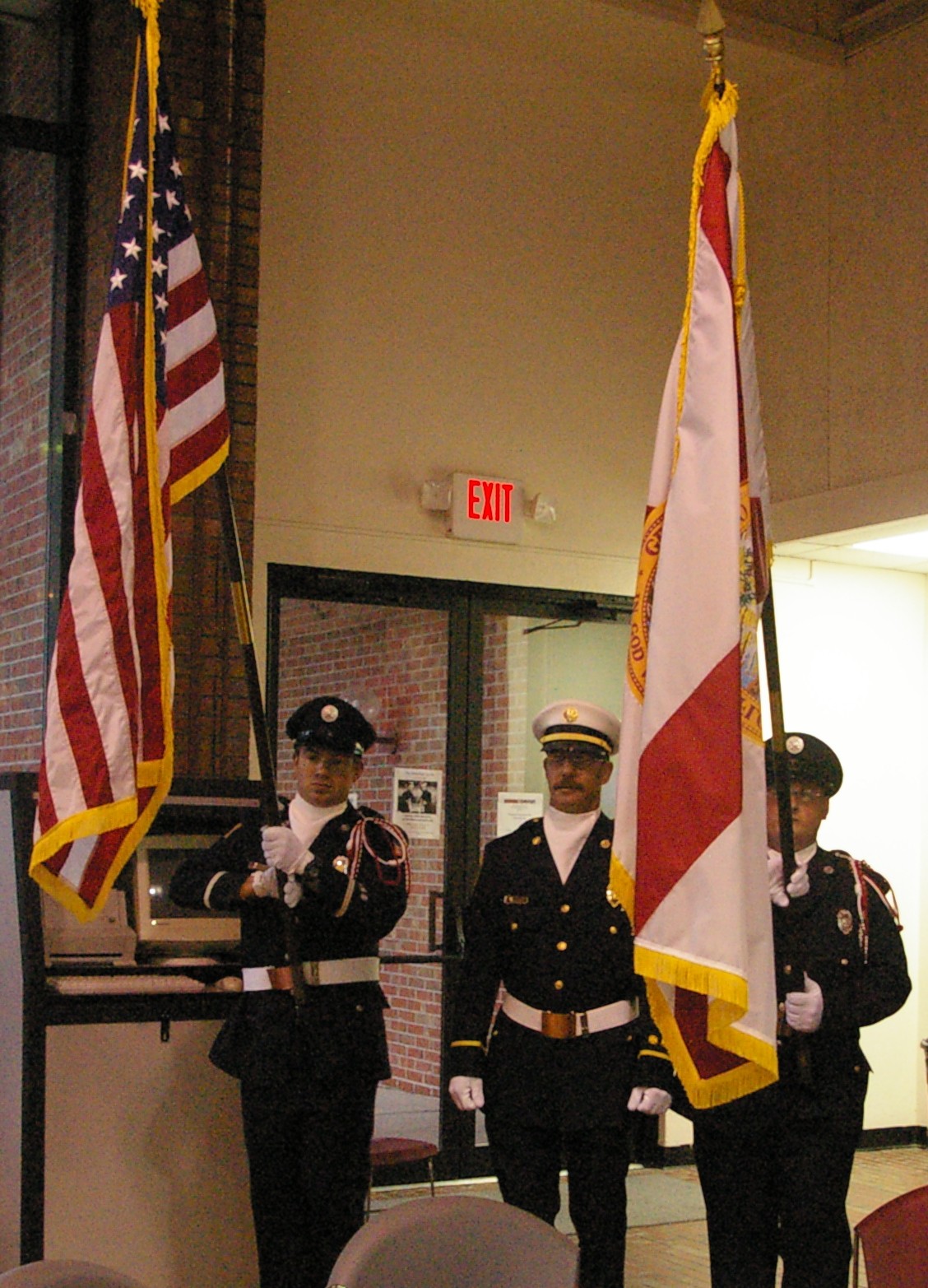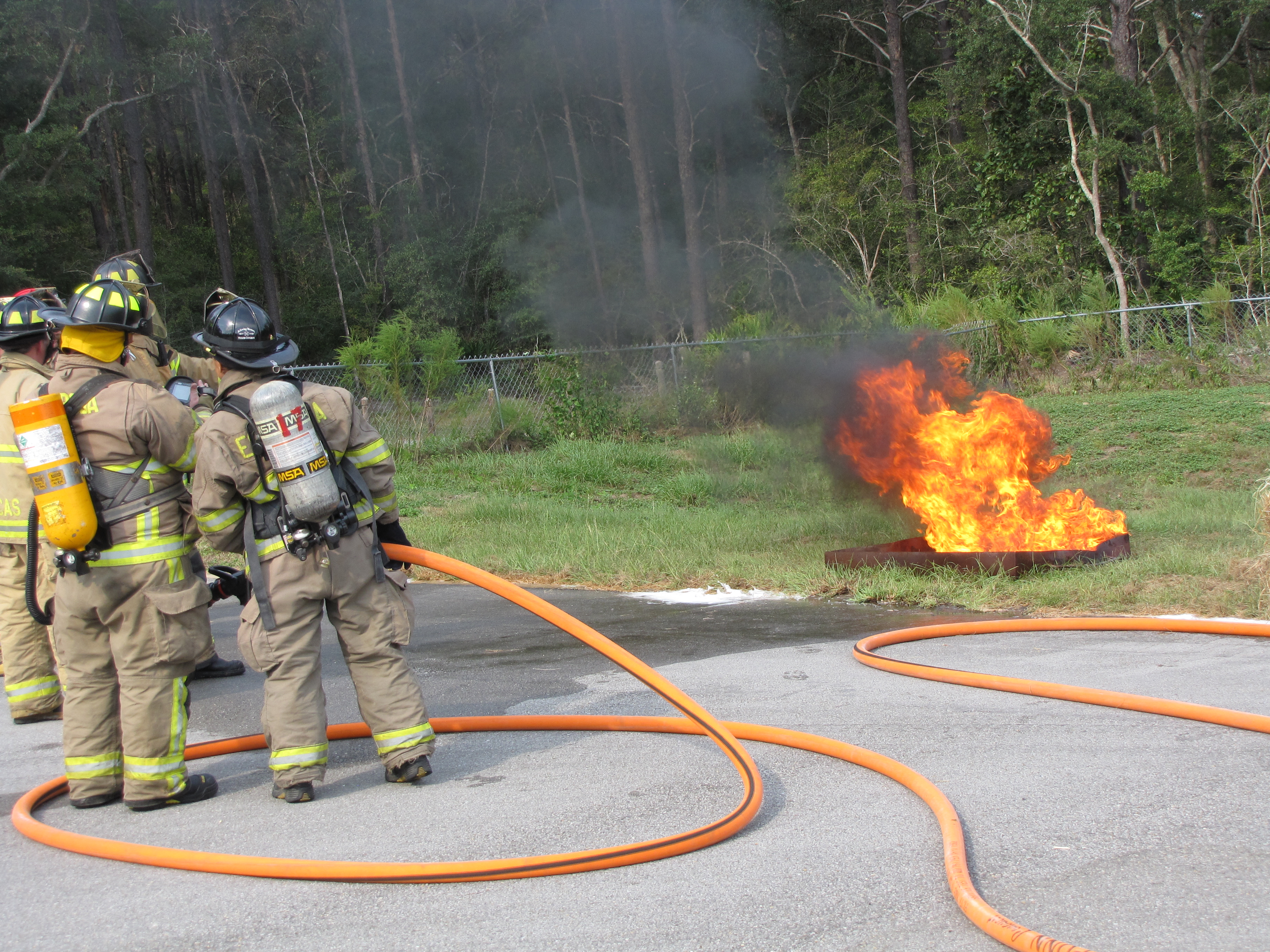 Welcome
The year 2012 was another success for volunteer firefighters. We had 237 firefighters from Florida, Alabama, Tennessee, and Georgia in attendance and they received over 4000 hours of training. We are now in our eighth year and the staff is working very hard to provide you with the best training ever. If you have any suggestions for classes for next year's Event, please email us at staff@nwflvolunteerffweekend.com . Class schedule in now posted.
The dates for 8th Annual Event are September 18-22, 2013 and we will be offering many new classes for you to choose from. For complete details on registration, course schedule, course descriptions, and much more, please click on the "Event" tab above.
Also, this year S-130/S-190/L-180 will be returning. This class will start on Wednesday and end on Sunday.
Chief's
, how would you like to recognize one of your firefighters? New to this year, Star and Shield Group would like to recognize a volunteer firefighter that has gone above and beyond the call of duty. During our banquet on Saturday evening, Star and Shield Group will present one volunteer firefighter with a plaque along with a cash award to the volunteer firefighter and their fire department. To nominate your firefighter, please send his/her name, a brief description of the event, and why he/she deserves to be recognized to
staff@nwflvolunteerffweekend.com
.
The annual Event is held at the Northwest Florida State College in Niceville, Florida. They have an area for drivers training which will be available for our EVOC class. They also have a burn building for us to use. We have use of their classrooms and the Public Safety Bldg for our lunches, banquet, breaks and our vendor displays.
We look forward to you joining us this year to make this the best year, yet!
The Northwest Florida Volunteer Firefighter Weekend Council, Inc. was awarded a FEMA SAFER grant in April 2011 to assist with paying your expenses in attending certain classes. For more information on these scholarships, please visit the Scholarship Information page.
This website is best viewed using Internet Explorer. Links may not be available when using other web browsers.