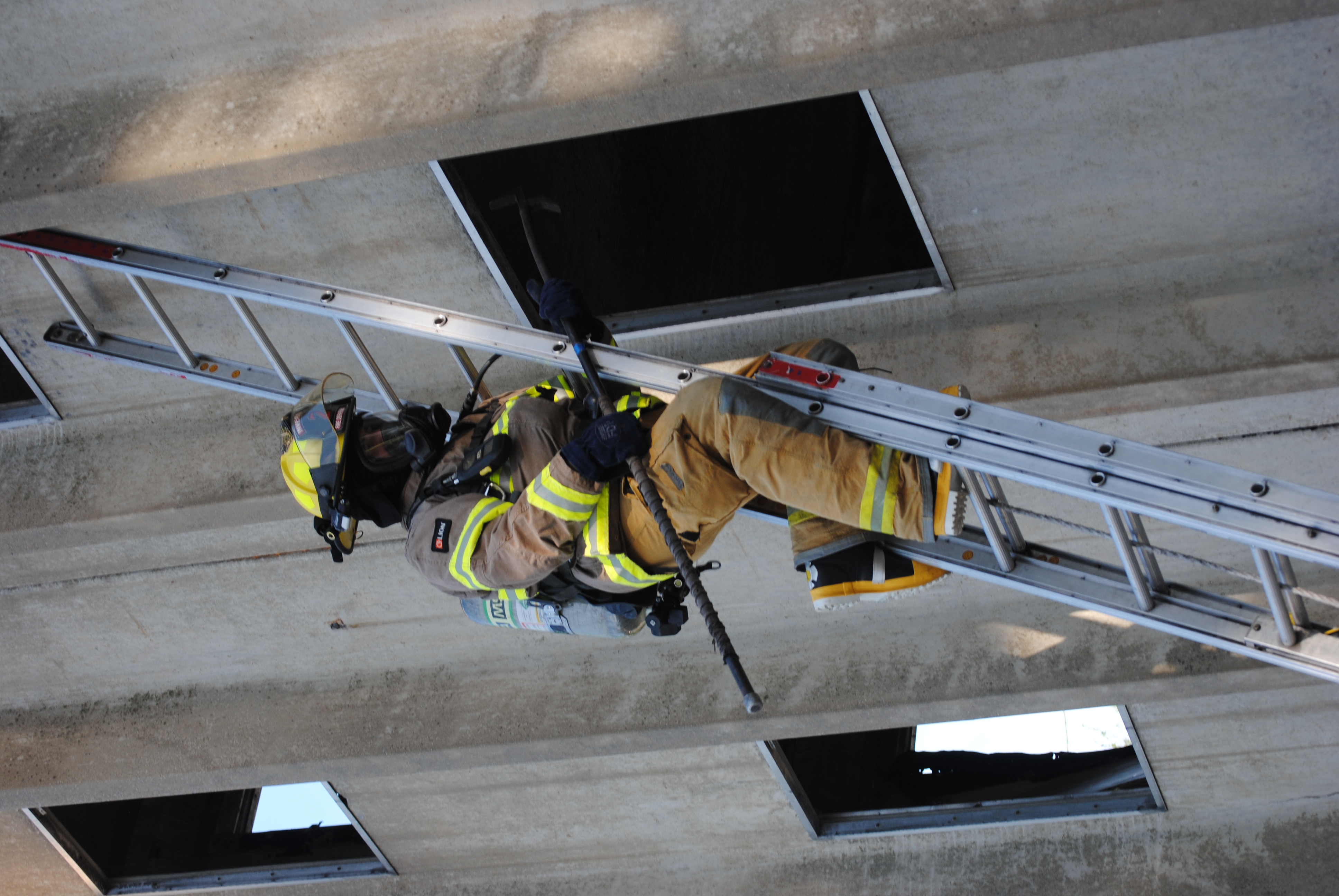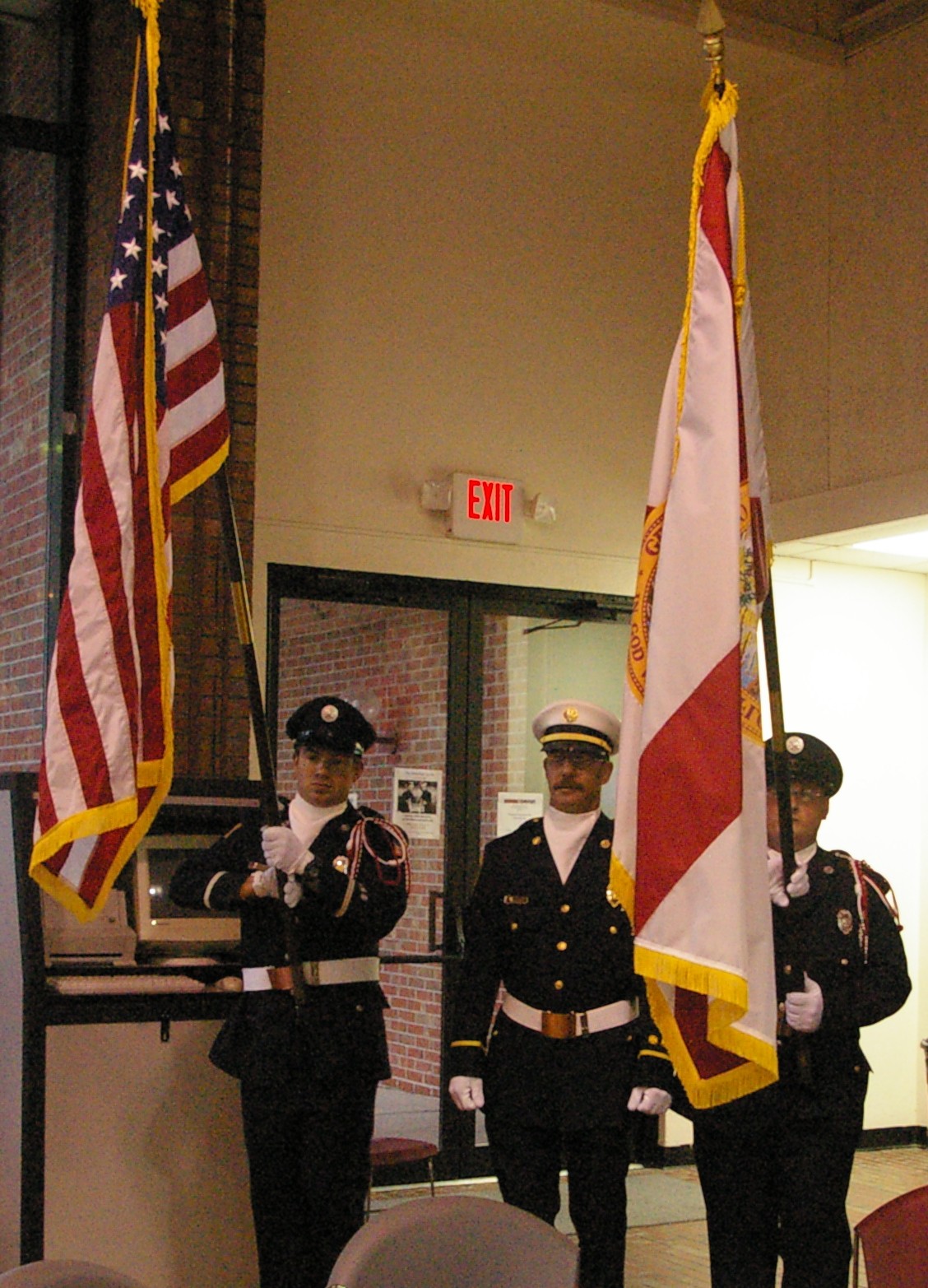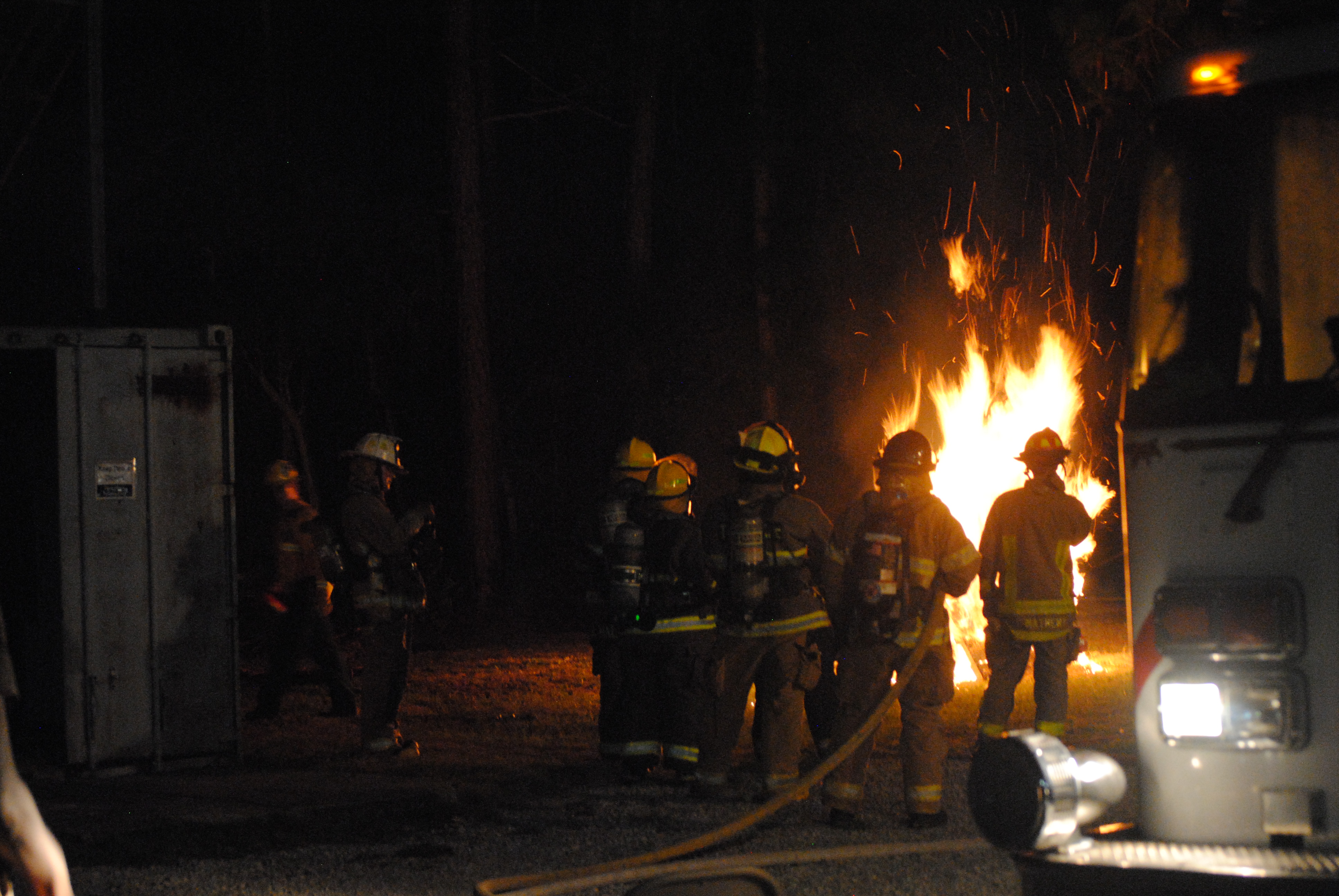 Welcome
UPDATE - The 2017 NW Florida Volunteer Firefighter Weekend has been rescheduled for November 15-19, 2017. If you have already registered for this year's Event, your registration will carry over.
The year 2016 was another success for volunteer firefighters. We had 230 firefighters from Florida, Alabama, Tennessee, Georgia, and Mississippi in attendance and they received over 4000 hours of training. It is hard to believe that we are now in our twelveth year and the staff is working very hard to provide you with the best training ever. If you have any suggestions for classes, please email us at staff@nwflvolunteerffweekend.com .
The dates for 12th annual Event are September 13-17, 2017 and we will be offering over 12 new classes for you to choose from. For complete details on registering for courses, course schedule, course descriptions, lodging, and much more, please click on the "
Event
" tab above.
Also, the S-130/S-190/L-180 will be returning. This class will start on Wednesday and end on Sunday.
The annual Event is held at the Northwest Florida State College in Niceville, Florida. They have an area for drivers training which will be available for our EVOC class, and classrooms for all of our classes. We have use of their classrooms and the Student Services Center for our lunches, banquet, breaks and our vendor displays.
We look forward to you joining us this year to make this the best year, yet!
Scholarships (Now Here!)
The Northwest Florida Volunteer Firefighter Weekend Council and the Florida Forest Service will be providing scholarships for Florida Firefighter I students that are obtaining their Volunteer Firefighter certification. The scholarships are for Florida firefighters only and will pay for lodging and some per diem for S130/S190 Wildland classes, Live Fire Evolutions, and Firefighter I Taskbook 2nd Signature Sign-off. Click Here for more information on these scholarships.
Saturday Activity for the Family
Bring the family this year and let them enjoy a day of shopping at Destin Commons or a day at the Beach. We will provide FREE transportation to these locations from our hotels in Niceville. For more information, click on the link below. Last day to sign up for this activity is Monday, September 11, 2017.
Saturday Activity for the Family
Firefighter I Practical Skills Taskbook - Click here for the latest version of the Florida Volunteer Firefighter I Practical Skills Taskbook from the Bureau of Fire Standards and Training.
QuestionPro Surveys
The Council would like to thank QuestionPro as the sponsor of our survey software. QuestionPro provides free survey templates for Customer Satisfaction, Human Resources, Marketing, Health Care, Customer Service, Academic Evaluation, and Community surveys.
This website is best viewed using Internet Explorer. Links may not be available when using other web browsers.